More than 130 million people in Mexico are online. And that's a number that's only going to get bigger in the future. Same goes for mobile users; with nearly 90 million people on social media, messaging and, more importantly, making payments using their mobile phones.
It's with all of this in mind that businesses really need to ask themselves if they're ready to provide for this switched on kind of customer? Because if they can't, they'll be switched off for good.
This is where having a streamlined payment solution comes into play, and it's something that we at Unlimint thoroughly understand.
It's why we've been working with domestic payment solutions all over the world to provide eCommerce businesses with a way to sell to a truly international audience.
Regions like Mexico are particularly exciting for us, especially when considering the power of retail and convenience stores, and just how essential they are for a huge proportion of the country.
Retail and Convenience in Mexico
When it comes to the Mexican economy, the retail and consumer-based industry is one of the big growth factors, allowing it to rise by a forecasted 2.3% in 2020.
It's not exactly surprising considering the fact that the country is home to a positively huge number of convenience and retail stores – nearly 20,000 in total.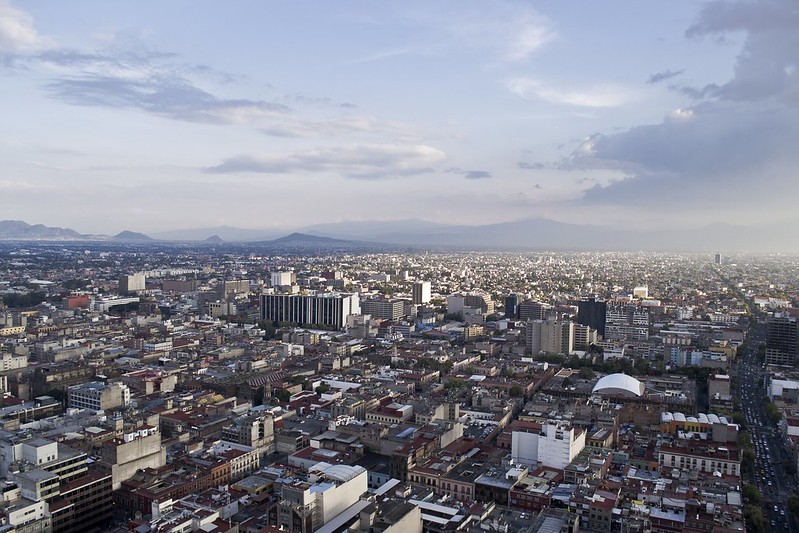 For a country of nearly 130 million, one of the reasons for this is because of a substantial percentage of them relying on them for services that would otherwise solely exist online.
For why that is is because over 63% of Mexico's population is financially 'offline' and unbanked. Even though household spending from unbanked families is lower than from banked ones, there's potential there yet to be brought to bear on the digital market.
For the most part, this population has been effectively frozen out of the digital marketplace, making convenience stores crucial.
If we put two and two together between the retail and domestic commerce together with the significant proportion of cash-paying people, this bankless group, while earning below the average annual income, still carries a great deal of potential.
Any business that's looking to grow, flexibility is key, and we here at Unlimint truly strive to bring these two pieces of the puzzle together; allowing businesses to flourish while consumers can benefit from access to a wide range of eCommerce businesses throughout the world.